Do you remember the joy balloon brings when you were a child? You can definitely feel the same emotions again with its grown-up version in the form of balloon bouquets! Whether you need it for a special occasion, sending apologies, or just because, a balloon bouquet can definitely bring a smile to your recipient. Made easier with shops' delivery across Toronto and Greater Toronto Area, you won't have to squeeze in the balloons in your car.
We have rounded up some of the best shops that create the most amazing bouquets in Toronto. So to get you started, check out our list below. Delivering to Toronto, Downtown Toronto, Mississauga, Vaughan, Woodbridge, Pickering, Whitby, Oshawa, Durham Region, and areas across GTA.
1. VintageBash
Bring more spirit and life to the party with VintageBash's balloon designs! This full-service company offers everything about decor and events – from floral arrangements, catering, venue, balloon bouquets, arches, walls, or garlands, and even photography, they got you covered. So if you're planning for an upcoming event, this company is perfect for a hassle-free and painless experience. Ready to amp up the party? Check out their website now!
2. T.O.Balloons
There's something about balloons that create youthful and cheery energy for any celebration. T.O. Balloons designs balloon bouquets, garlands, and arches that are perfect for any kind of occasion – whether it's for a baptism, engagement party, bachelorette party, birthdays, anniversaries, and more! This shop also offers personalized balloons perfect to convey your message to your recipient. So if you're ready to plan for an upcoming event or you just want to make someone's day brighter, go to their website and place an order!
3. Balloon Queen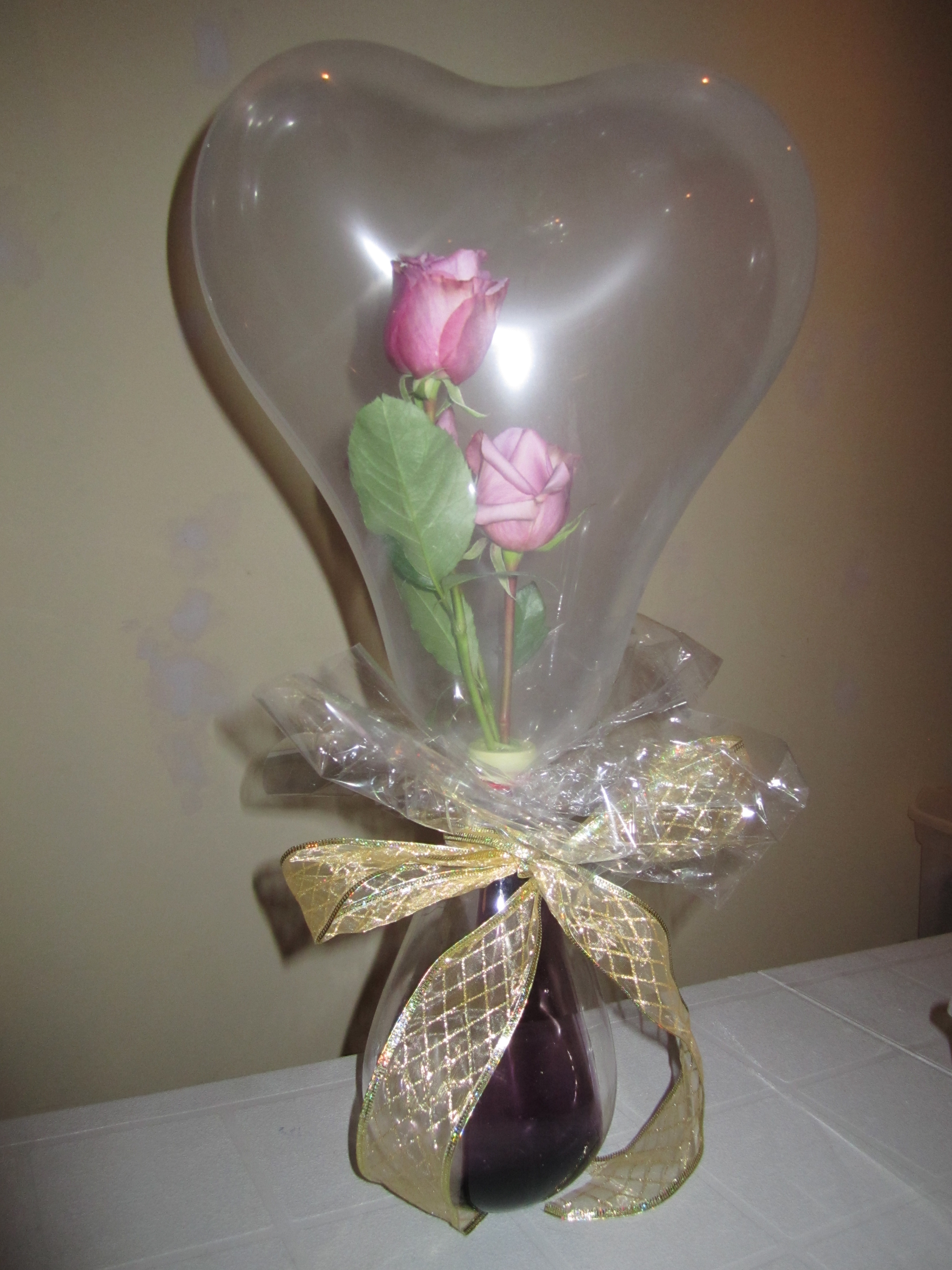 Need to apologize to someone? Say your sincerest thoughts by adding a fabulous balloon arrangement from Balloon Queen! This shop creates the most unique balloon bouquets that are perfect to say "I'm sorry". But they're not limited to balloon bouquets, they also provide designs in garland and arch to name a few. The balloon arrangements they have undoubtedly bring a different ambient and energy to a space. That's why they're perfect for kiddie parties and other special celebrations. We know you want to learn more because they could be your go-to balloon decorator! So check them out now!
4. Balloon Celebrations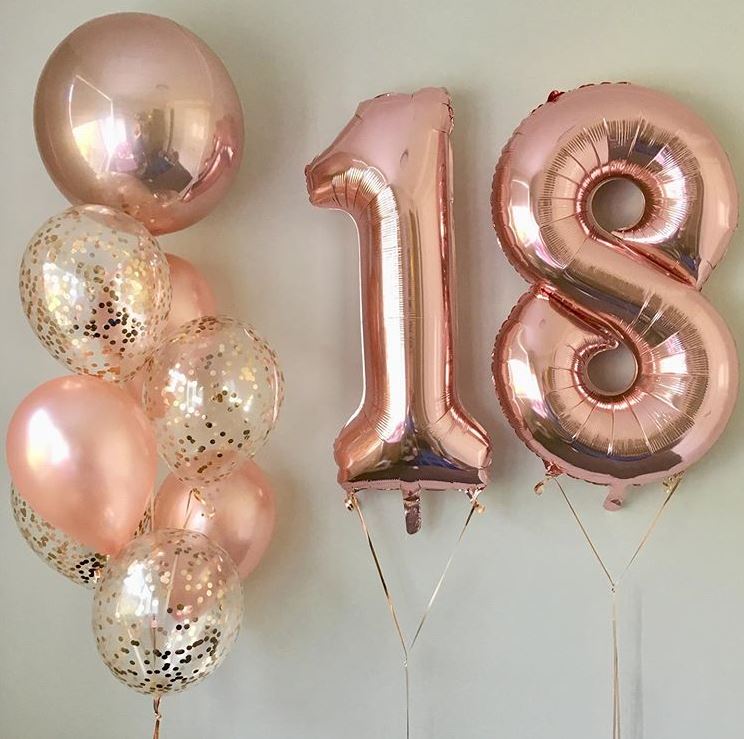 Elevate the occasion with Balloon Celebrations' luxurious balloon bouquets and designs! There's no complete party without balloon decors, especially if it's your daughter's 18th birthday! This shop offers the most lady-like arrangements that are truly fitting for a princess. Aside from girly designs, this shop also offers breathtaking styles for all kinds of events! From custom-printed balloons to balloon topiary, they have the mastery and artistic hands to pull it off. We know how thrilling it is to plan parties, so don't waste time – visit their website now!
5. Cutie Balloons Toronto
Surprise the birthday celebrant with Cutie Balloons' fun and creative balloon bouquets! This shop offers a wide array of balloon colors and types. From metallic-coated, numbers, and letters to name a few. Be it for a marriage proposal, bridal showers, engagement parties, even kiddie parties, this company has got your back. They always try to deliver your balloon orders within the three-hour frame you prefer, so you're sure to expect fast transactions with them – perfect for a last-minute surprise idea!
6. Balloonery. com
For shabby chic or special days you want to go extra, Balloonery is the company for you. They have the talent and creativity that enable them to perfectly blend depth and light. They create arrangements that are nothing short of feminine and dainty but if you have a specific idea in mind, they are more than willing to bring it into reality. Truly a reliable balloon decorator in Toronto, not only does this company create one of the most enticing balloon bouquets but also ensures that your celebration is made memorable! What are you waiting for? Block your schedule with them today!
7. Lolliloot Balloon & Party
Dreaming of it? Lolliloot can do it for you! This company carries all kinds of balloons for all types of occasions. Whether it's to amp up your wedding reception or to make kiddie parties even more fun, they can surely deliver it. Aside from anything balloon, this company also offers other party supplies such as candle toppers, cake stands, pinata, and the list goes on! Truly making it easier for all customers, this could be the dream go-to balloon decor and party supplies you've been looking for.
8. Ballonagram
Gift your loved ones the sweetest gesture on their upcoming birthday because nothing beats a pleasant surprise on that special day! Balloonagram creates beautiful balloon bouquets that are definitely Instagram-worthy. From metallic balloons to letters and numbers, you can surely expect designs that will blow your recipient away! Aside from bouquets, they also create balloon garlands and arch that are perfect for any kind of event. So it's no surprise previous clients have become their friends and regulars! Rush on to their website now to be impressed!
9. Flowers & Balloons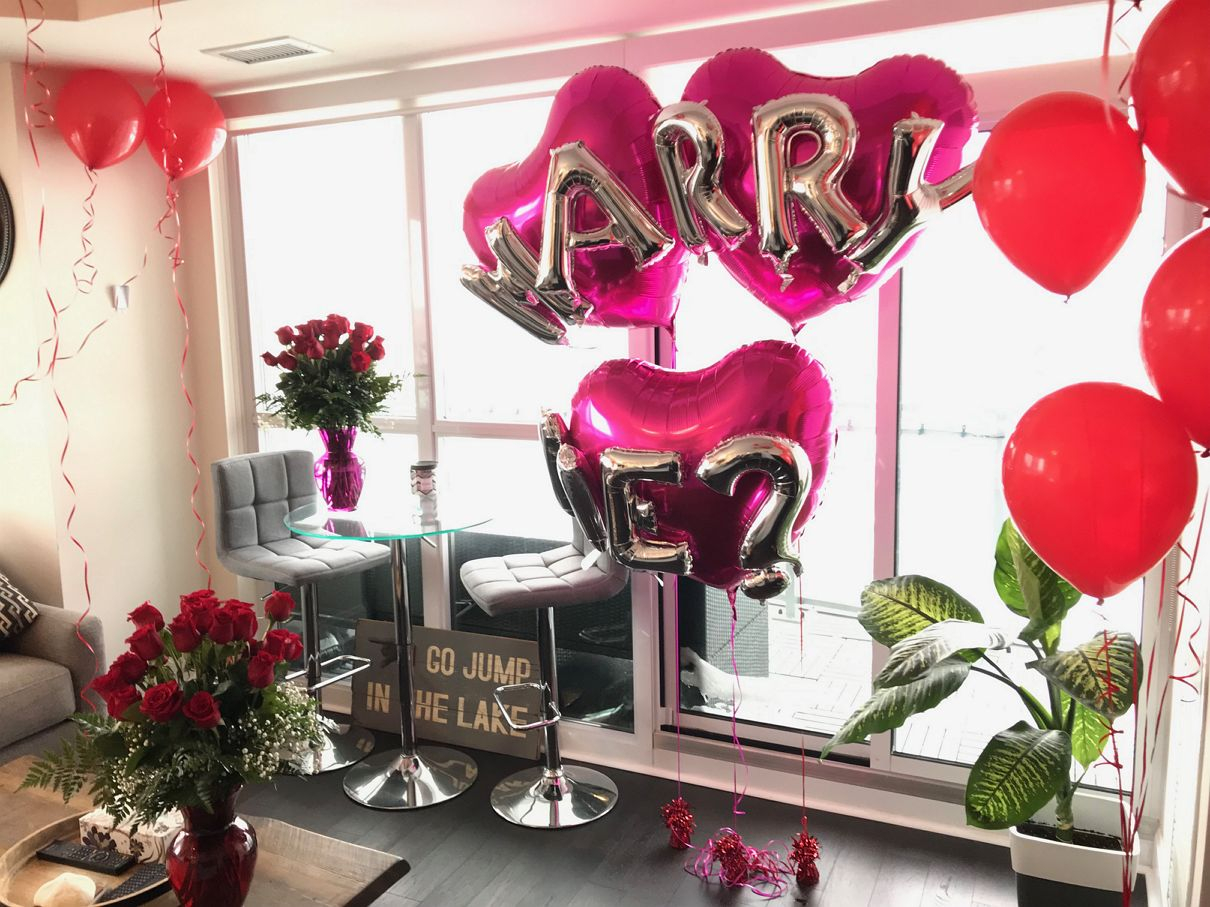 Planning to propose? Say it in a grander way with Flowers and Balloons! This shop does not only offer balloon bouquets but also bespoke floral arrangements perfect for the time you pop the question! Whether it's for sending your warmest greetings or wishing your loved one a happy birthday, this shop can cater to both! They take pride in their experience in the industry, so you can rest assured that every design they create will represent your message and match the type of occasion.
10. CSA Balloons
Get more attention with custom-made balloons. Opt for balloons with your printed logo and you'll surely capture peoples' attention! CSA Balloons specializes in custom printing balloons perfect for tradeshows, product launches, and more. But they can also provide service for the thought and romantic by heart. So if you have a birthday greeting or an engagement proposal, say it through their balloon bouquets printing services.